Limos in Lansing
Lansing Limos is coming through with the hottest vehicles that you've ever laid eyes on! When your travels bring you to our sizzling metro area and you want to make a really big impression on your guests, you cannot go wrong with any one of the limousines listed below. On this page, we'll tell you a thing or two about our three favorite vehicles and which events they are best suited for. If this is your first time traveling with Lansing Limos or your first time renting a limousine from us instead of a party bus, we think you'll be pleasantly surprised by the entire experience from top to bottom. And if you should have any questions as you're browsing our pages, please do not hesitate to give us a call or shoot us an email. We'll get back to you right away to answer any questions you have, and if you include the date, type of event, and number of passengers you expect, we can offer you a free no-obligation price quote right there on the spot to help you further in the decision making and party planning process! Lansing Limos looks forward to hearing from you!
Cadillac Escalade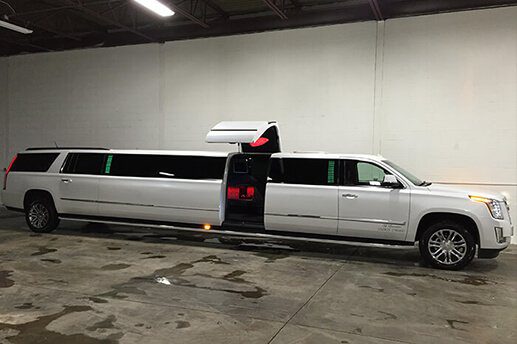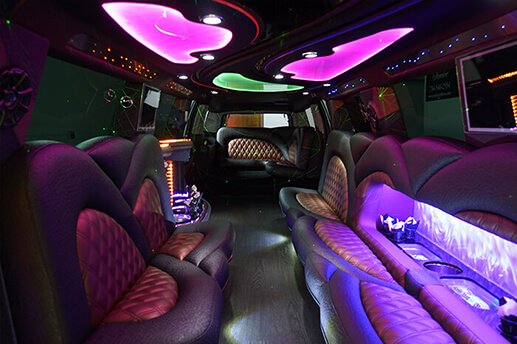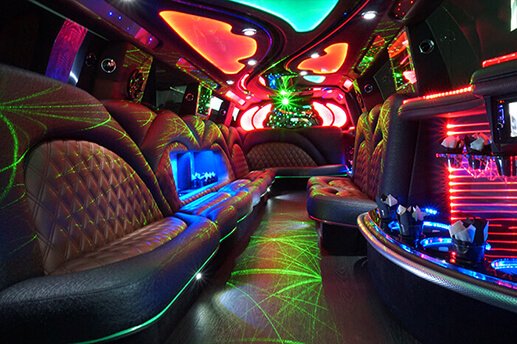 The Cadillac Escalade is a customer favorite and it's got a special place in our hearts too! Truly impressive in every possible way, this vehicle seats up to 20 passengers and features plush leather seats for comfort and tinted windows for privacy. The surround sound system is a real highlight for the audiophiles who are on the road with you, and that Bluetooth connection means that you have a direct connection to all your favorite playlists. Superb for weddings and bachelor/bachelorette parties as well as corporate events, but truly ideal for just about anything as this is one of the most versatile vehicles around.
Range Rover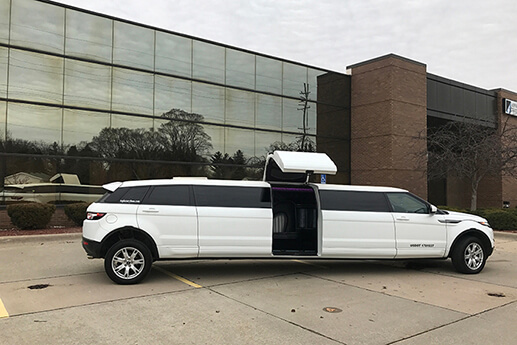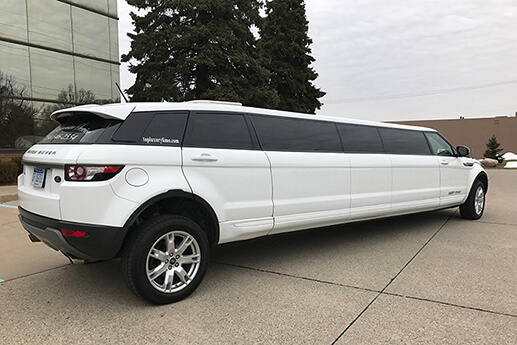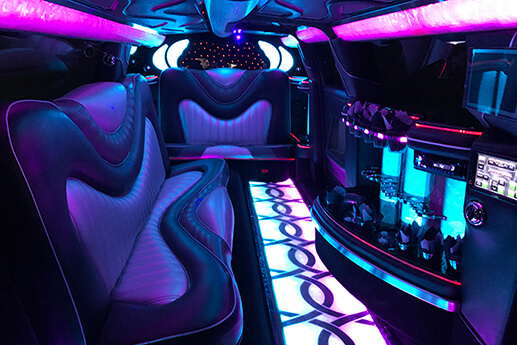 Our Range Rover limousine seats 18 passengers and features a stunning bar that is just ideal for your nights of playing mixologist for all your friends! It features a mix of LED, strobe, and fiber optic lighting to create a truly magical mood. The premier stereo system lends an extra touch of quality and class, and there's plenty of rear storage for luggage. This one is a really popular choice for proms and birthday parties as well as sporting events for our tailgaters out there!
Lincoln Town Car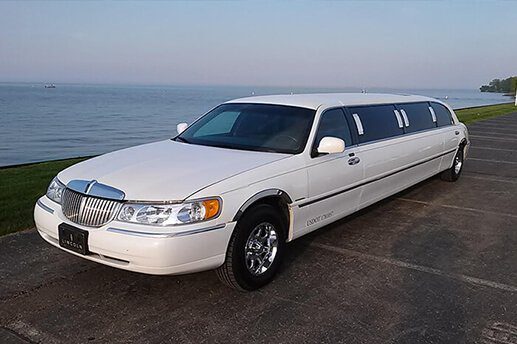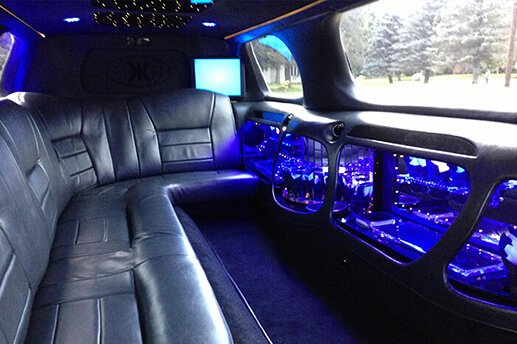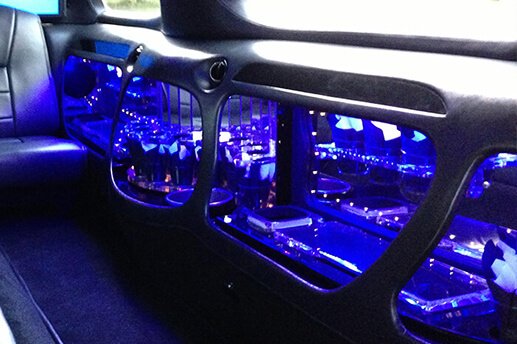 A Lincoln Town Car limousine seats 10 and is an incredibly luxurious ride that works with most budgets or with smaller guest lists. Plenty of exciting extras here, including fiber optic lighting, mirrored bars and ceilings, and HDTVs and premium stereo system! Ideal for weddings, business events, and airport shuttles.
Are you thinking about renting one of the above limousines from Lansing Limos? We hope so! We've got staff on call 24 hours a day to answer your questions and get you started with the booking process, so simply give us a call at 616-953-0299 or send us an email. Again, if you tell us the date, type of event, and number of passengers, we can provide you with a free price quote immediately. Call Lansing Limos today!