Charter Bus in Lansing
Lansing Charter Bus is always going to be your best bet for an impressive ride for a large number of people in Lansing! Charter buses are the ideal mode of transportation when you've got a huge guest list, whether it's for your wedding, for a corporate event out of town, or perhaps for a big family reunion! We've seen and heard it all, and have successfully handled all types of events from the wildest to the most elegant, so just know that we are more equipped than most to take care of whatever your individual needs may be. Let's take a look at some of the very best reasons to rent a bus from Lansing Charter Bus, shall we?
Charter Buses Make a Big Impression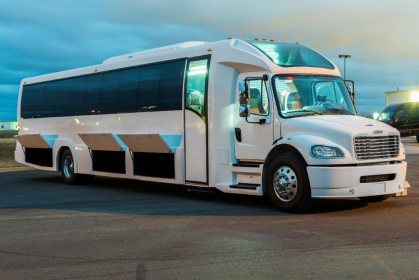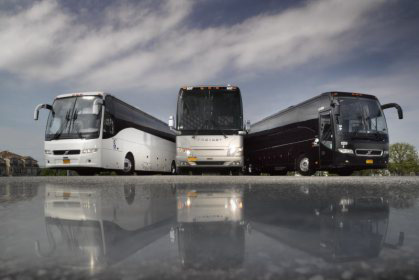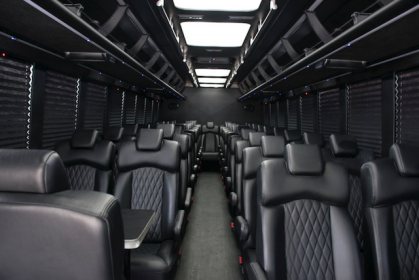 There's nothing quite like seeing a mammoth charter bus pull up to take your colleagues and/or loved ones on a trip! It makes a really big impression on every one of your guests. When you're dealing with business colleagues or clients, it makes them feel deeply appreciated, and when it's a family event, there's no question that it makes them feel undeniably spoiled! It's a great way to pay them back for all the times they've been there for you. Treat your loved ones to a truly luxurious time on the road in one of these spacious vehicles, saving on the fuel costs of traveling separately and enjoying some bonus time together!
Major Bang for Your Buck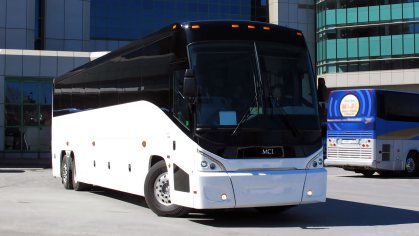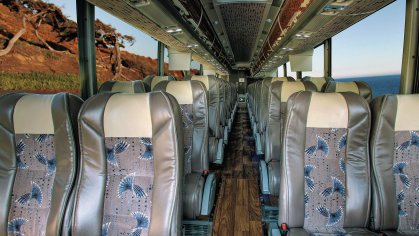 As we mentioned above, you do save considerably when it comes to fuel costs. Imagine if your group of 50+ were to travel individually in their cars. If the environment is a concern of yours, we're right there with you. Traveling with us is environmentally conscious in addition to being safe, smart, and affordable! Speaking of affordability, if you are on a strict budget, you can rest assured knowing that we've got some tricks up our sleeve to shave your costs down as much as possible. Just don't be afraid to share your budgetary concerns when you call to book your trip. We'll always do everything we can to make our luxury fit in to your budget and not the other way around.
There's nothing like checking out our vehicles in person. That's why we're extending you a personal invitation to come and take the grand tour. If you've got an important event coming up that has you considering Lansing Charter Bus, that's really the best way to see what we have to offer! However, if you're short on time, we think that our Vehicles page does a very nice job of showing all the luxurious interiors and exciting features that will keep you coming back for more. If you have a particular vehicle in mind, let us know, or you can let our staff choose the ideal one for you.
Reach out to Lansing Charter Bus today at 616-953-0299 or shoot us an email with any questions you may have. We truly look forward to doing business with you and to showing you what an opulent bus can do for your good time on the road!